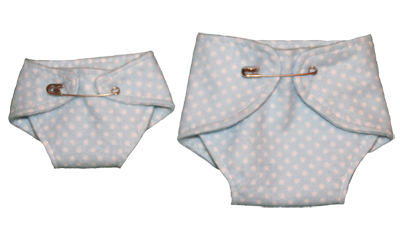 Teeny Tears is a volunteer organization that makes diapers sized to fit babies approx. 18-32 weeks gestation. Their pattern is available free of charge for anyone wishing to contribute, and they have generously allowed Utah Share to make a step-by-step tutorial and video on how to make their darling diapers.
Visit Teeny Tears to get your free pattern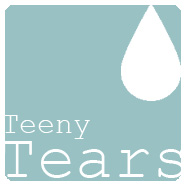 Please visit our Helpful Hints section before getting started.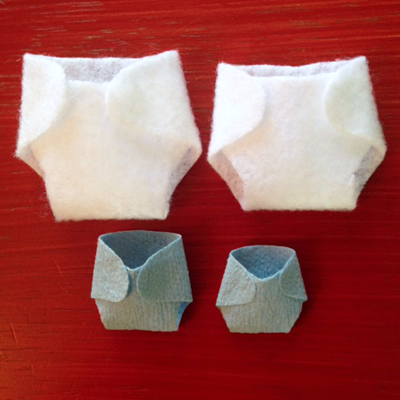 Julia Walker has provided Utah Share with her Covered in Love Micro-Diaper pattern, sized to fit babies in the 12-18 week gestation age range.  These are simple, no-sew diapers that even children can help make!
Micro-Diaper Tutorial and Pattern
Supply List:
Viva Paper Towels*
Spray Adhesive
Scissors
Double-sided poster tape (needs paper backing on one side)
*see instructions for additional material options